On Friday September 17, 2010, Michael and Jean-Marie were the guest speakers at a meeting of the P.E.O. (Philanthropic Educational Organization) Chapter HJ in Santa Rosa, CA.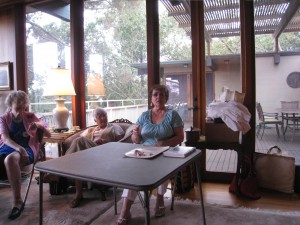 Jean-Marie talks about her experience as a prisoner-of-war at the Santo Tomas Internment Camp.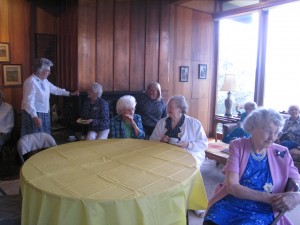 P.E.O. is a philanthropic organization where women celebrate the advancement of women; educate women through scholarships, grants, awards, loans, and stewardship of Cottey College; and motivate women to achieve their highest aspirations.