Disabled American Veterans
On Tuesday June 9, 2009, Jean-Marie was the guest speaker at a special luncheon and meeting of the Disabled American Veterans Chapter 48 at the Veterans Memorial Building in Santa Rosa, CA.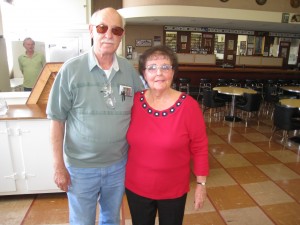 Ken Wingett, chapter service officer of the Disabled American Veterans Chapter 48 in Santa Rosa, with Jean-Marie.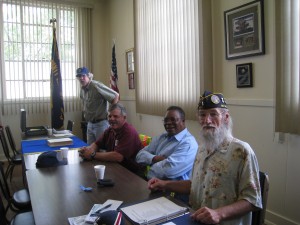 The DAV was founded in 1920 by disabled veterans returning from World War I to represent their unique interests. In 1932, the DAV was congressionally chartered as the official voice of the nation's wartime disabled veterans.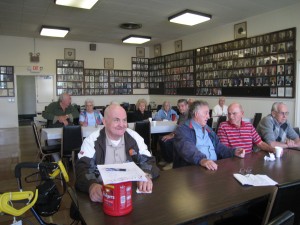 With our brave Americans leaving the battlefields of Iraq and Afghanistan, the DAV's services and advocacy are as relevant and critical today as in any time in our nation's history.